Telemetry & Automation
Environmental, Structural, and Geotechnical Monitoring for Industrial Applications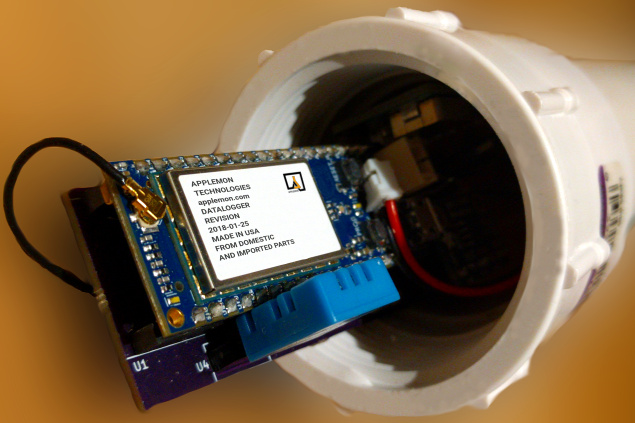 Safety and Efficiency
Applemon automates environmental data collection in construction sites and buildings by deploying cloud-based sensor networks for continuous real-time monitoring. Our devices and software provide clients with specialized insights while our in-house designs drastically minimize labor and cost.
We serve operations throughout the East Coast with offices in Manhattan and upstate New York. Consult with us to design a cost-effective solution fitted to your application.
We perform real-time detection, measurement, analytics, and alerting:
Air Quality - hazardous gases, odors (VOCs), and dust (PM)
Energy - electricity consumption
Location - asset tracking and fleet monitoring
Movement - optical surveys, settlement, strain, tilt, and cracks
Noise - decibel sound pressure level (dB SPL)
Radio - analog/digital communication and interference (RFI)
Water - groundwater level, flow, volume, and quality parameters
Weather - temperature, humidity, and barometric pressure
Vibration - peak particle velocity (PPV) and frequency (Hz)
Vision - surveillance images, video, and motion
Reliability
Our miniaturized, remotely-managed designs are unobtrusive, self-sufficient, and resilient. No wiring is needed for communication or power. Our installations discretely accommodate the space constraints of groundwater observation monitoring wells and other manholes.
---
Wireless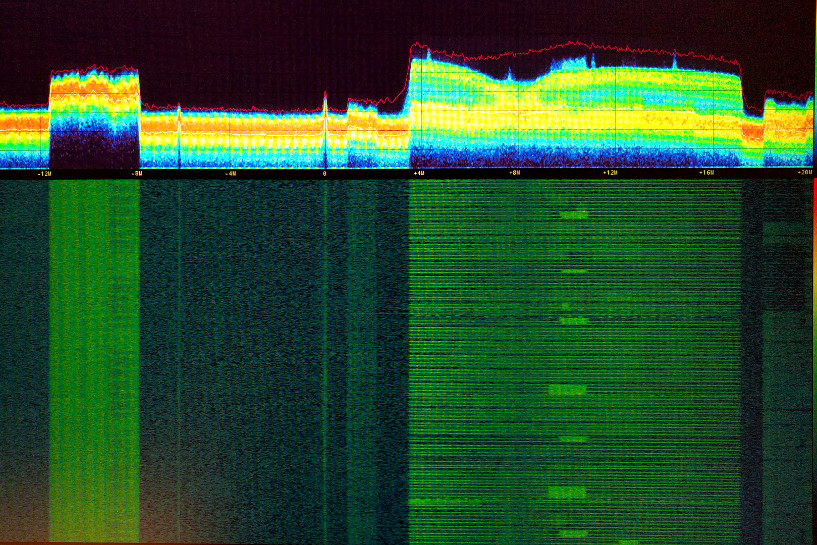 Radio Frequency (RF) Monitoring and Recording
Internet-of-Things (IoT) Deployment and Security
Geospatial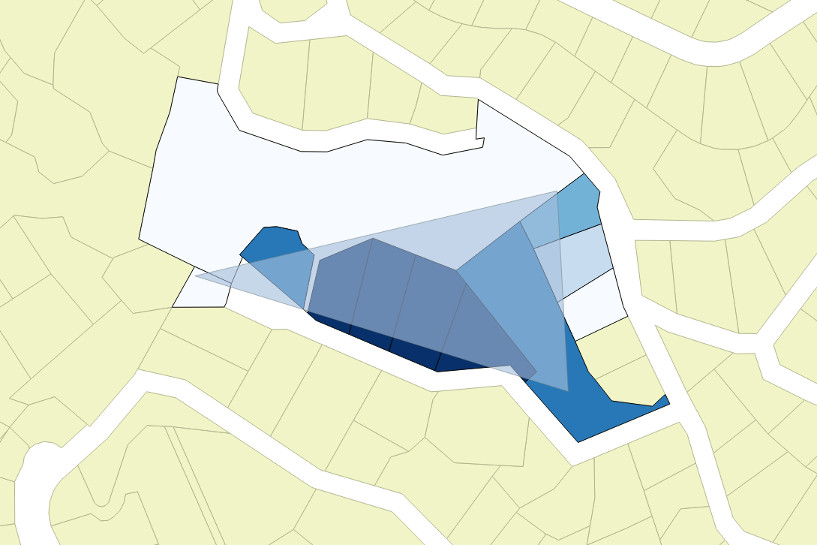 Geographic Information Systems (GIS)
Spatial Extract, Transform, Load (ETL)
Sensor Networks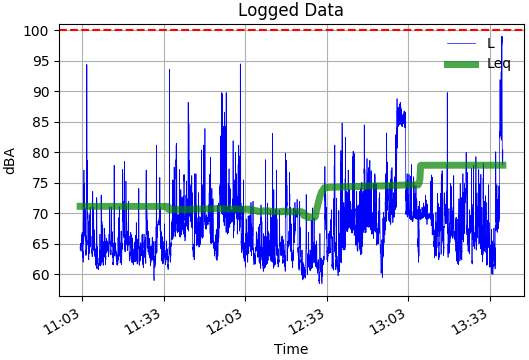 Real-time Metrics and Alerting
Analytics
Web Services
Infrastructure Management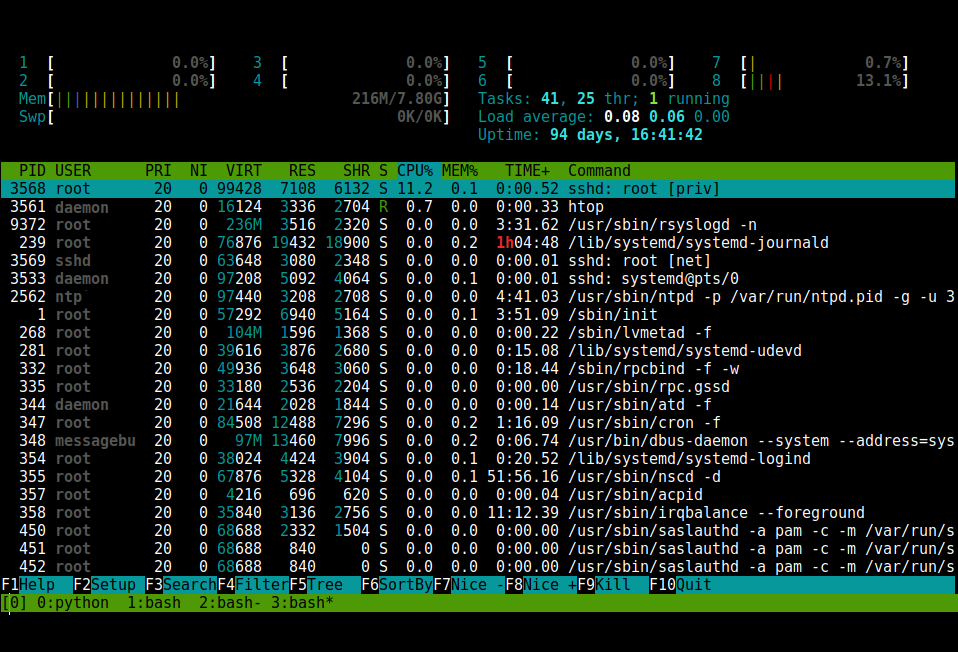 Relational Database Management Systems (RDBMS)
Online Analytical Processing (OLAP)
Distributed Computing and Automation
Data Warehousing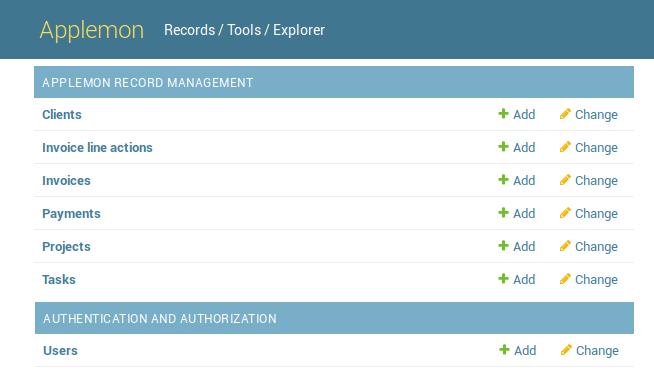 Data Management Planning
Software Development, Integration, and Deployment
Data Engineering and MapReduce
Data Science
Data Mining
Data Cleaning
Machine Learning